Episodes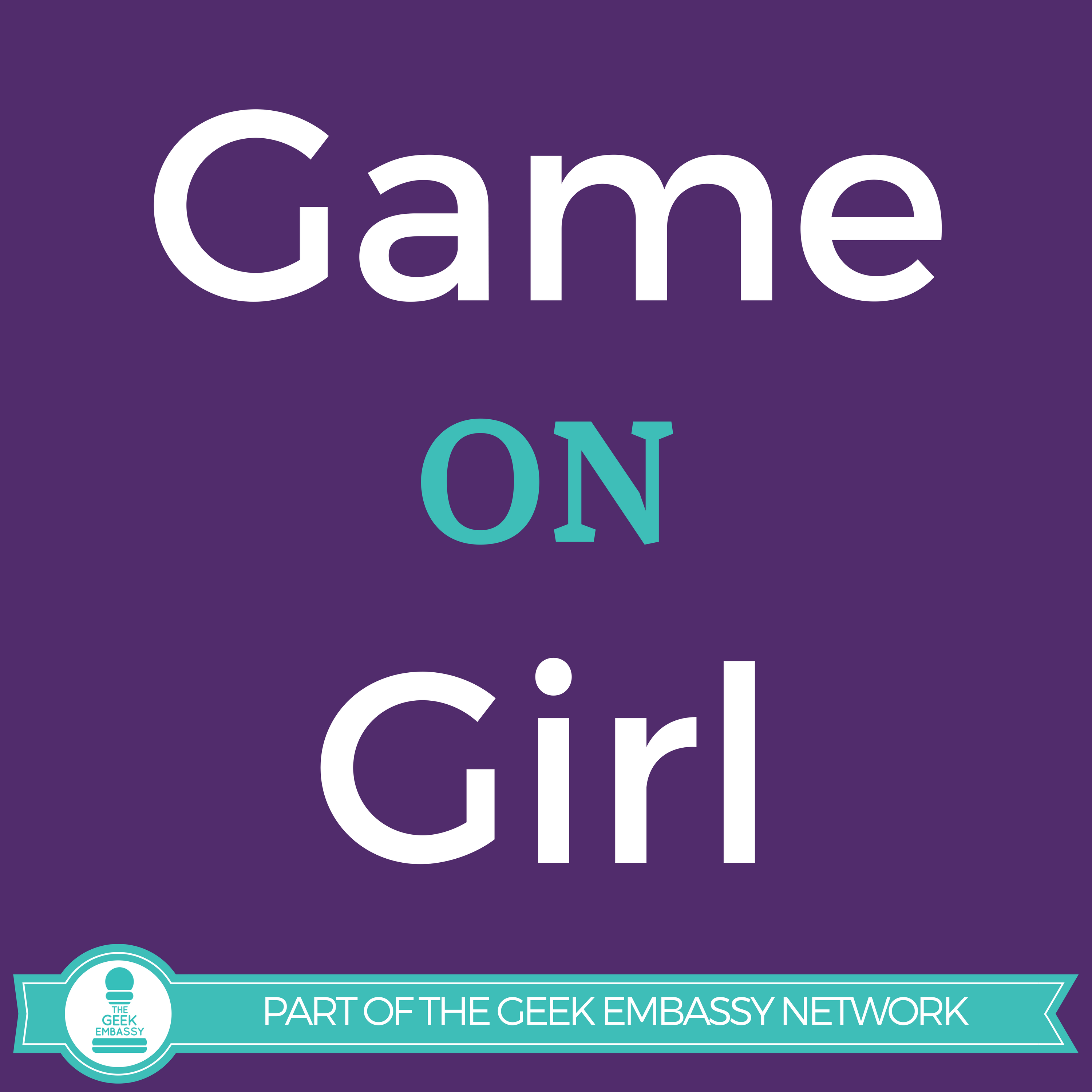 Friday Aug 05, 2016
Friday Aug 05, 2016
As I hope you all know by now, I recently joined a new community of writers trying to get their books published: Inkshares. I jumped into a contest for the Nerdist for books about video games and found myself in a strange new land surrounded by strange new customs. Every heroine needs a guide as she begins her journey and Evan Graham was my guide. He introduced me to this strange land and introduced me to the powerful community could be made there. 
About Tantalus Depths
But this post isn't about me or my book, it's about Evan and his amazing novel, Tantalus Depths. This novel tells the story of Mary Ketch who is leading a survey mission deep into space. 
The Diamelen's survey mission to Tantalus 13 takes an unexpected turn when the entire planet turns out to be an ancient artificial structure. What lies in the heart of Tantalus? And why is the crew's AI, SCARAB, willing to kill to keep its secret?
Filled with adventure, exploration, tension among the crew, and dangerous artificial intelligence, this story has all the components to a great work of science fiction. On top of that, the lead character is a female pilot who is not afraid to kick ass and take names. 
We discuss the writing process, running a crowdfunding campaign, and talk about some of Evan's influences while he was writing. He mentions 2001 and Star Wars as huge influences and then I compare him both to Joss Whedon and J.R.R. Tolkien. Let's just say we had a good time. 
Please make sure to support Evan's campaign. He's in the homestretch to reaching full publishing on Inkshares and I cannot think of another Inkshares author who deserves it more. Go forth, Geeks, and help support one of our own in making his book a reality. 
Where to Find Out More
Tantalus Depths on Inkshares and Facebook