Episodes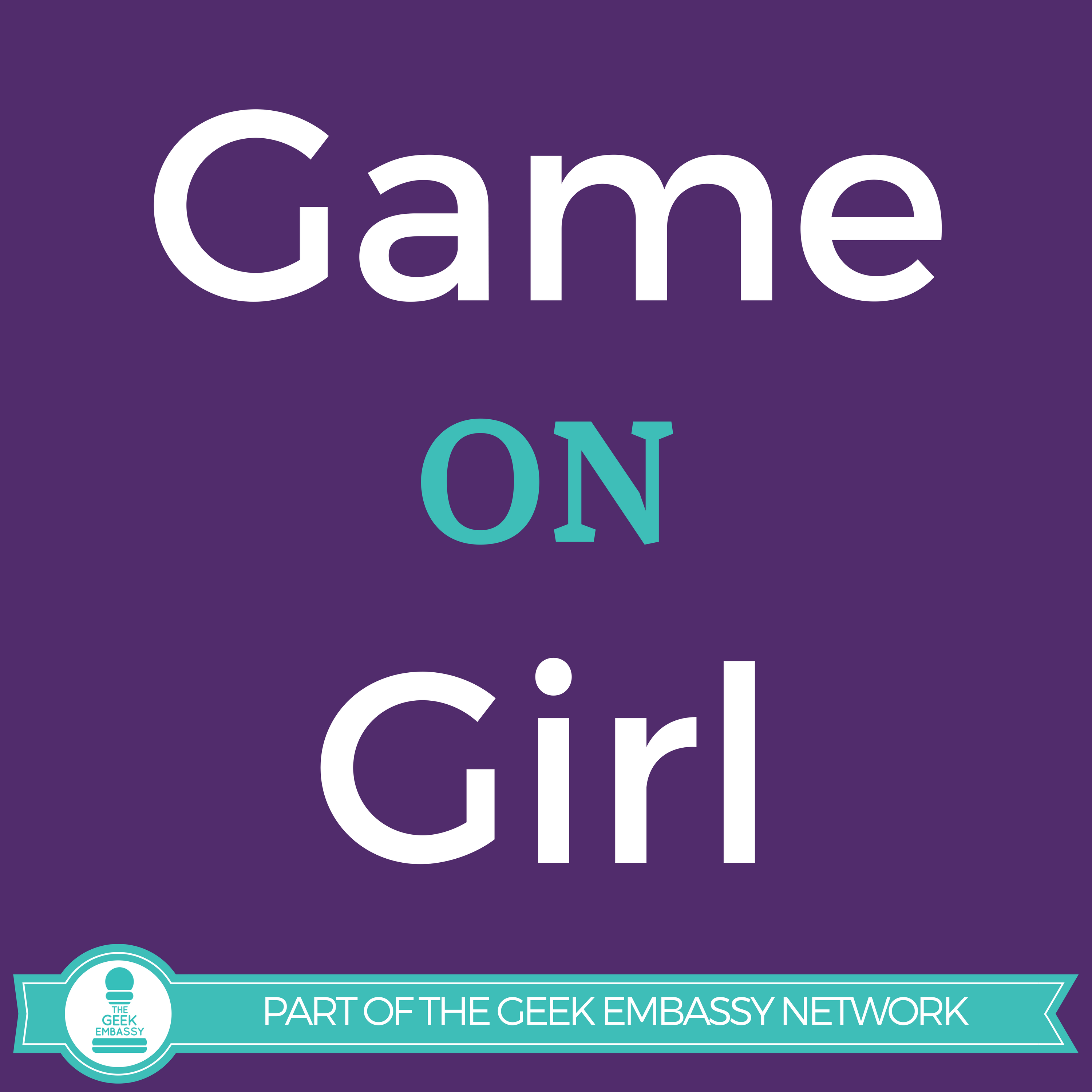 Wednesday Nov 25, 2015
Wednesday Nov 25, 2015
Hey Everyone, 
Just in time for your U.S. Thanksgiving holiday, we have a new episode and a new hangout to share. For our November hangout, we reunited The Secret Geek Shame and talked about our favorite and not-so-favorite new and returning TV shows and games. Lots of time spent discussing the latest with The Big Bang Theory and Fallout 4. There was some discussion between Rhonda and Ryan about some sportsing events which adds a whole new level of gaming to Game on Girl. 
As always, we love to hear from our viewers and fans. If you have a topic you would like us to discuss at our year end hangout on Sunday, December 27th at 2pm Pacific, let us know in the comments here. We all have some words we would like to share with 2015 (aside from the many Rhonda already shared here). Come hang as we drink a fond farewall to this heartwrenching year. 
Until next time, game on!
Regina, Rhonda, Mark, and Ryan