Episodes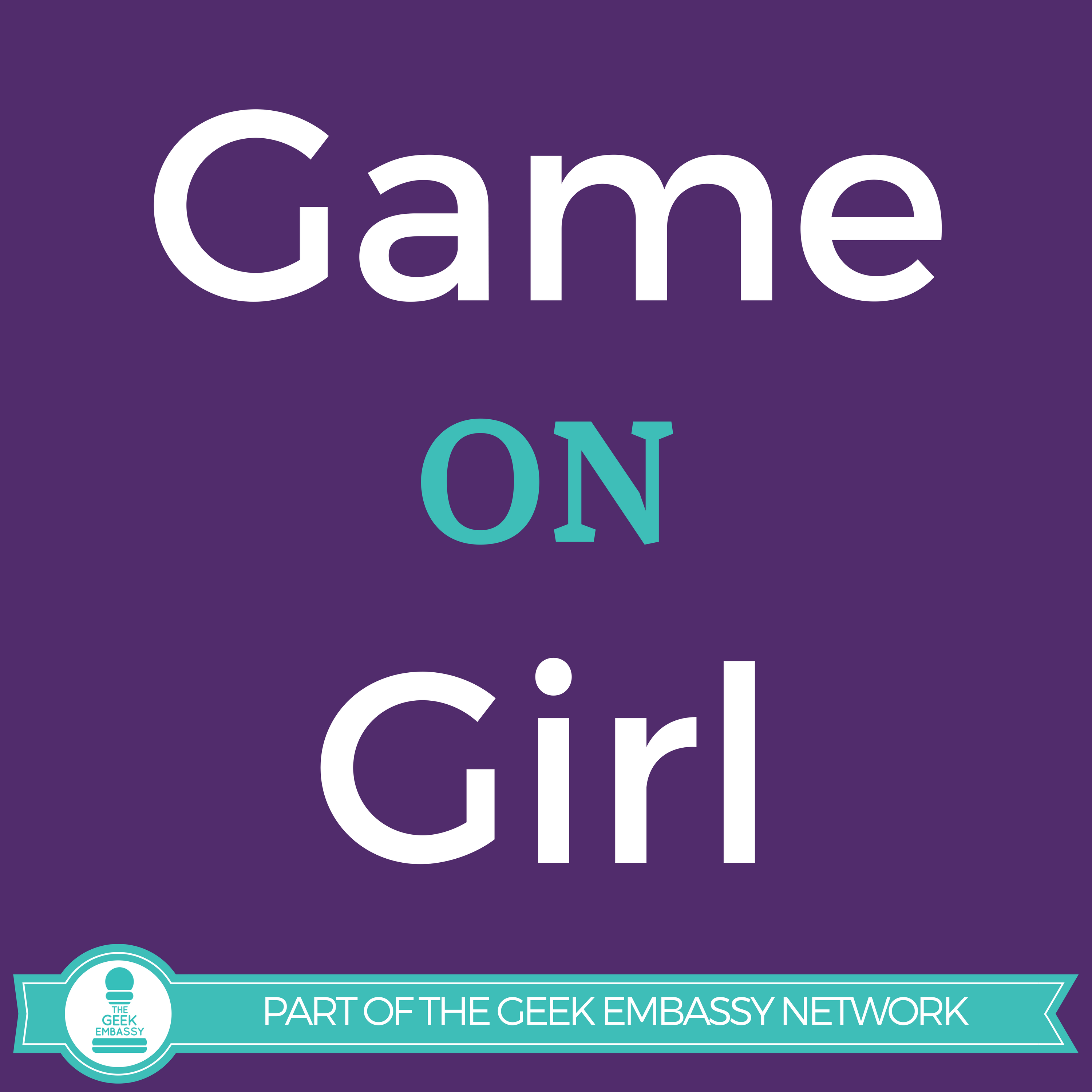 Wednesday Nov 04, 2015
Wednesday Nov 04, 2015
Hey Everyone!
We had a great time for our October hanging talking about all things undead. We talk about games, movies, TV shows, fast versus slow zombies, and if one of the most famous science fiction creatures is really a zombies. We also chat a bit about whether zombies have had their day and are on the way out. If you haven't read Rhonda's article about that, check it out. 
Our next LIVE Hangout will be Sunday, November 15 at 2pm Pacific. We're looking for topic suggestions. Let us know if you have a topic you would like us to tackle. 
Until next time, get your zombie on!
Regina