Episodes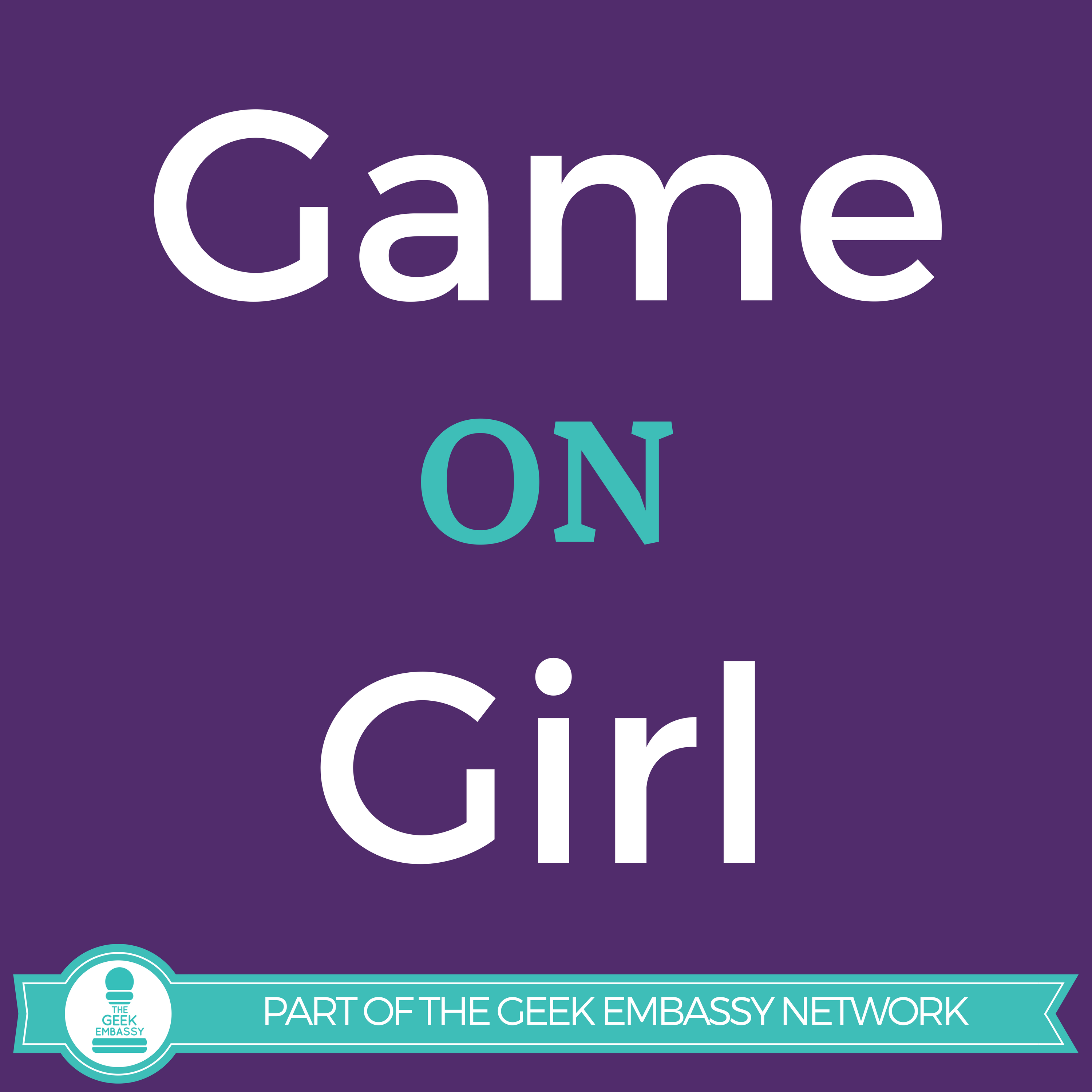 Friday Jul 17, 2015
Friday Jul 17, 2015
Hey Everyone!
Here is our latest Google+ Hangout in both audio and video format. You can watch the video or listen to the episode here or on the YouTube page or Podbean feed.
Thanks so much to the handful of you who watched the July Hangout live. We had a full house on air and a great time chatting with each other. Unfortunately, I totally lost the notes from the show so I do not have links this time. You'll just have to watch and listen and let us know what references you need more information about. 
Our next Hangout is schedule for Sunday, August 9th at 2pm Pacific. 
See you then!
Until next time, game on!
Regina & Rhonda & Mark & Ryan & Isabela & Jerry & Sean